Door Kickers
ACTION SQUAD
Available now on PC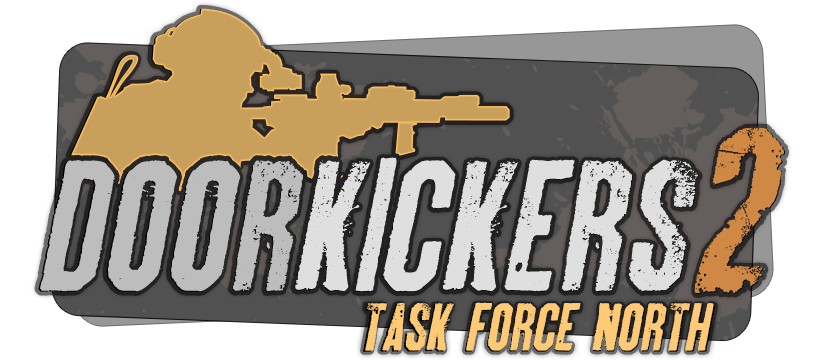 Command Military Special Operations Units and hunt an elusive terrorist network in the Middle East. Yes, still in development.
The complete update changelist follows after this awesome trailer 1.1.0 Features: – Online cooperative mode (Steam version only) – Changed the way grenades are thrown: clicking on the UI item automatically "sticks" the grenade to the mouse pointer and is released when clicking again. – Optimizations for slower CPUs – Reduced HDD and RAM […]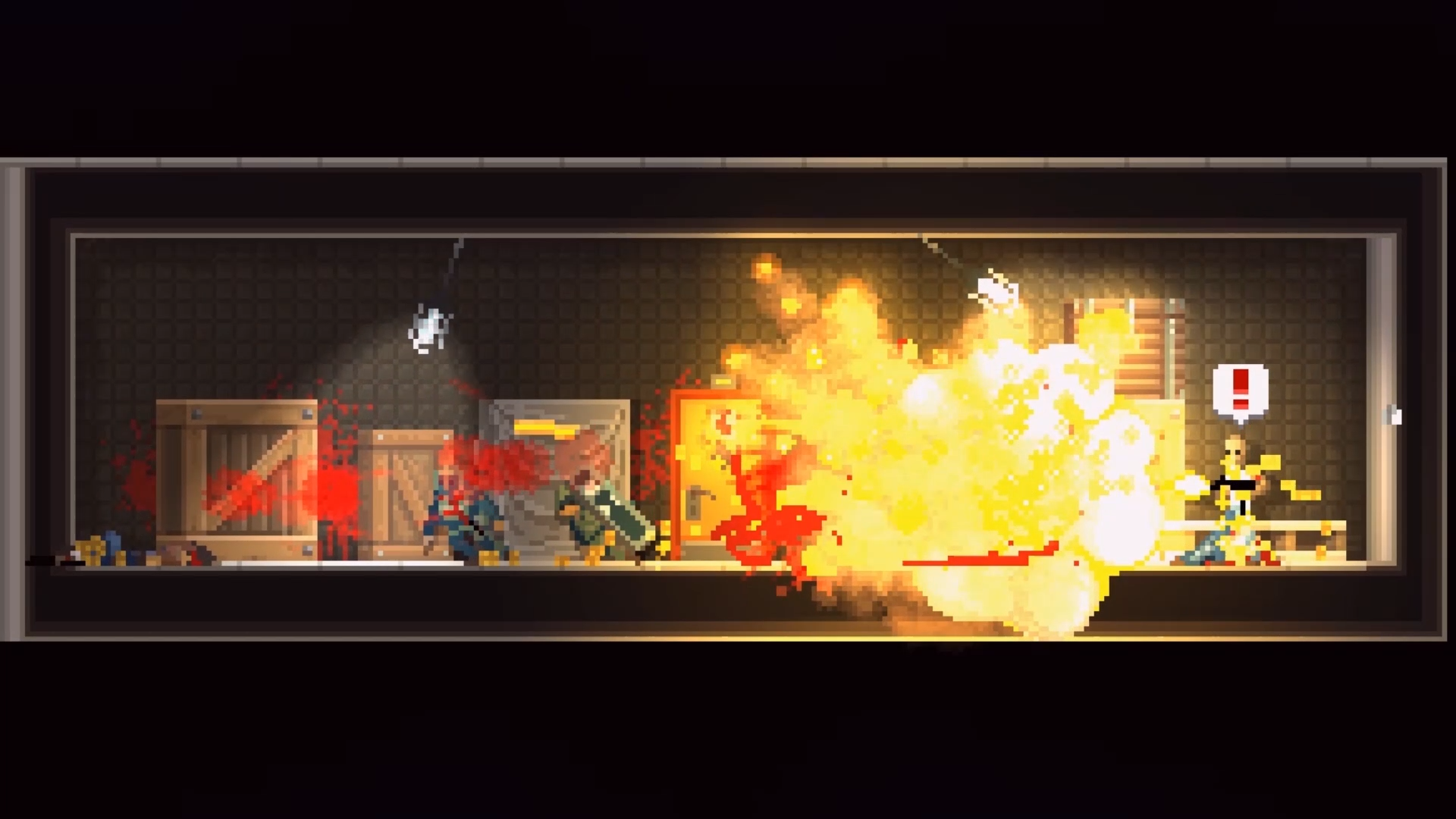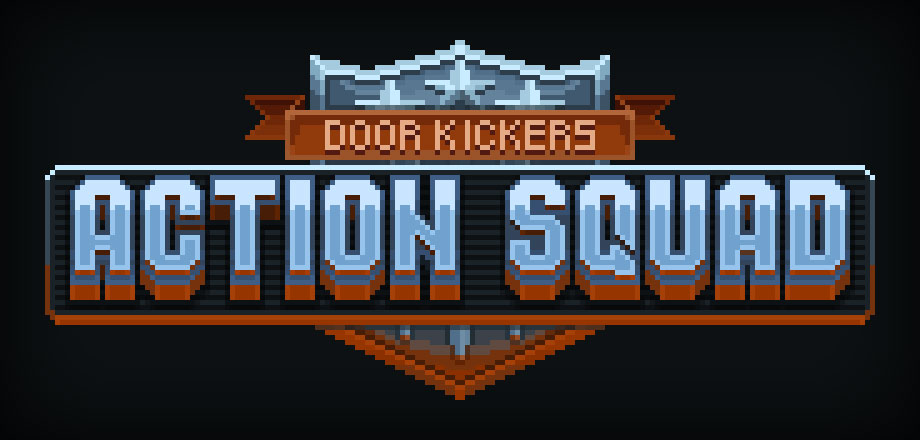 Our very own Dan Dimitrescu answers that precise question and more in a rather interesting interview.