Rock, Paper, Shotgun


"One of the best things you buy this year."

 Bestest Best Tactics 2015

PC Gamer


"These doors are a lot of fun to kick down."


84/100

Giant Bomb


"I like this game a lot, it's really fun"

de.IGN


"If you want to play a tactical shooter this year…then now you have found your match."

ShouldYouPlayThisGame


"A long lasting tactical game (...) Door Kickers is worth buying."

es.IGN


"Door Kickers is an outstanding title in all and every respect"

pockettactics.com


"A breeze to control, exciting to play."

5/5

PC Powerplay


"A challenging game full of tactical puzzles"

84/100

multiplayer.it


"The ultimate top-down tactical SWAT simulator."

89/100

Steam User Reviews


Overwhelmingly Positive

95%
An innovative real-time strategy game that puts you in charge of a SWAT team and lets you command them during a tactical intervention.
No turns
No action points
No hexes
Mission Editor
Mod-friendly
Real-time tactics
Free-Pause feature
Non-linear levels
Freeform gameplay
Choose from five trooper classes to build your A-Team!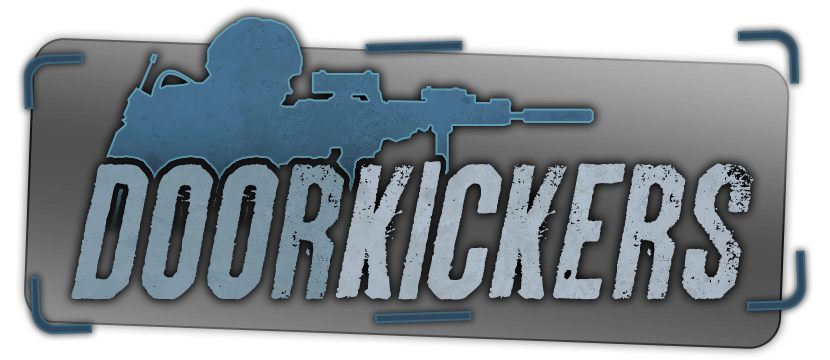 Get direct download links for the DRM-free version on Android Only. 
$0.99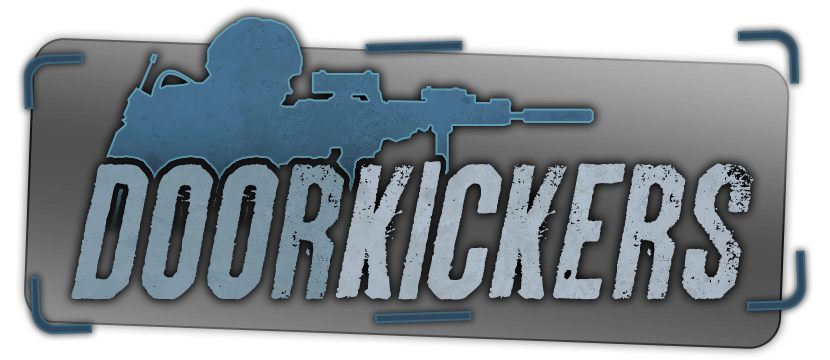 Get direct download links for the DRM-free version and a Steam activation key. 
$19.99