1) "Witsec" - Protect the witness and escape the area.
Since everything was closed this fine day, I decided to mess around with the editor. I created a "Protect VIP" type mission on the DK level "House Call: 23127 Winter Circle".
I did my best to create a somewhat believable enemy assault but regardless how many waypoints I put, the AI behavior varies a lot so on one play he might do everything by the book and in another he might act like a complete idiot. This is a warning as it might not play out as well as the official levels, but it's free stuff so you're not allowed to complain.

That was a joke, I'd love to hear feedback from you guys/gals!
Steam Workshop
Rar Arhive (Dropbox)
For those who don't use Steam, download the .rar arhive and extract it in MyDocuments\KillHouseGames\DoorKickers\mods and then start the game and activate it in the Mods Menu (bottom right corner of the screen, the puzzle piece icon).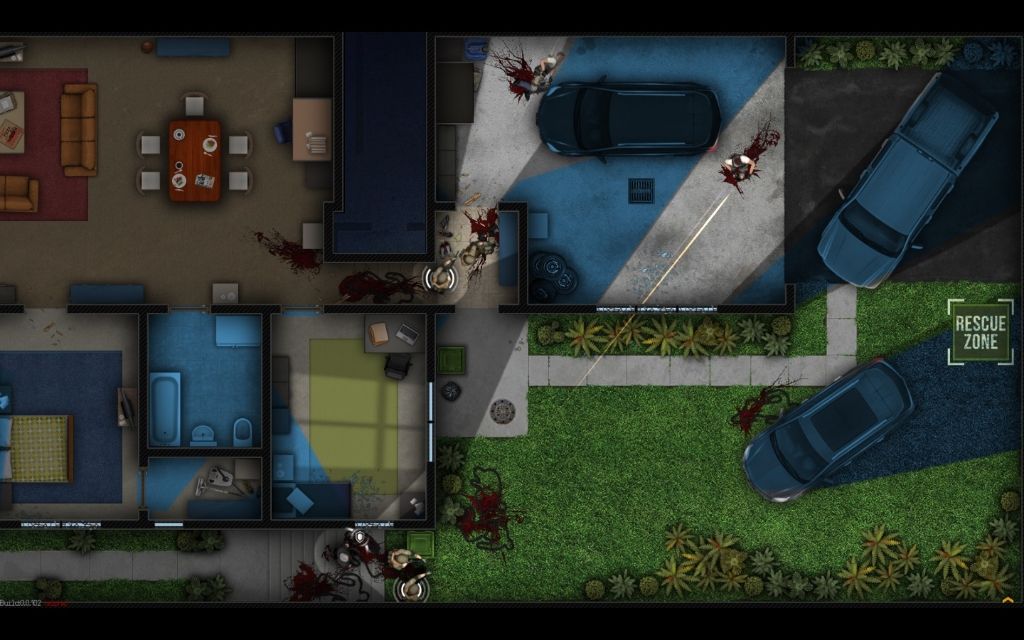 2) "Housekeeping" - Secure the prisoner (from one of the 2 holding cells) and get him to the extraction zone. Optional: Clear the station of hostiles. Beware of unwelcome guests.
An Arrest Warrant/Protect the VIP type mission on "255th Precinct" official map. I went with the arrestable suspect because in this scenario the hostiles are trying to free their boss from arrest and it wouldn't make sense if he could move around on his own. You can rush for the Rescue Zone or stand and fight, then move to the exit while being careful not to step in the blood of the enemy.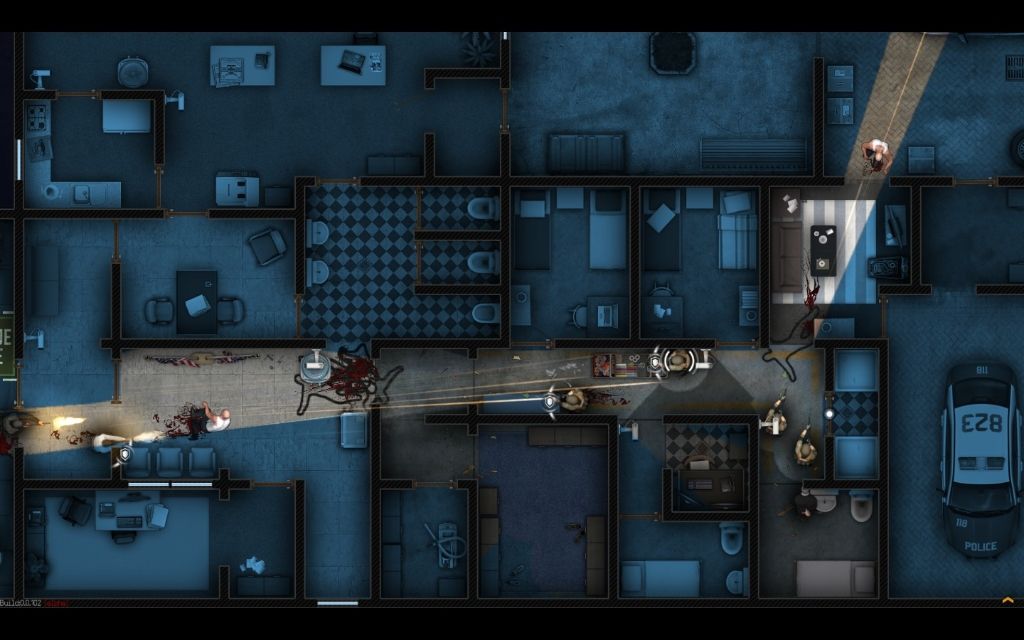 Steam Workshop link
Rar Arhive (Dropbox)