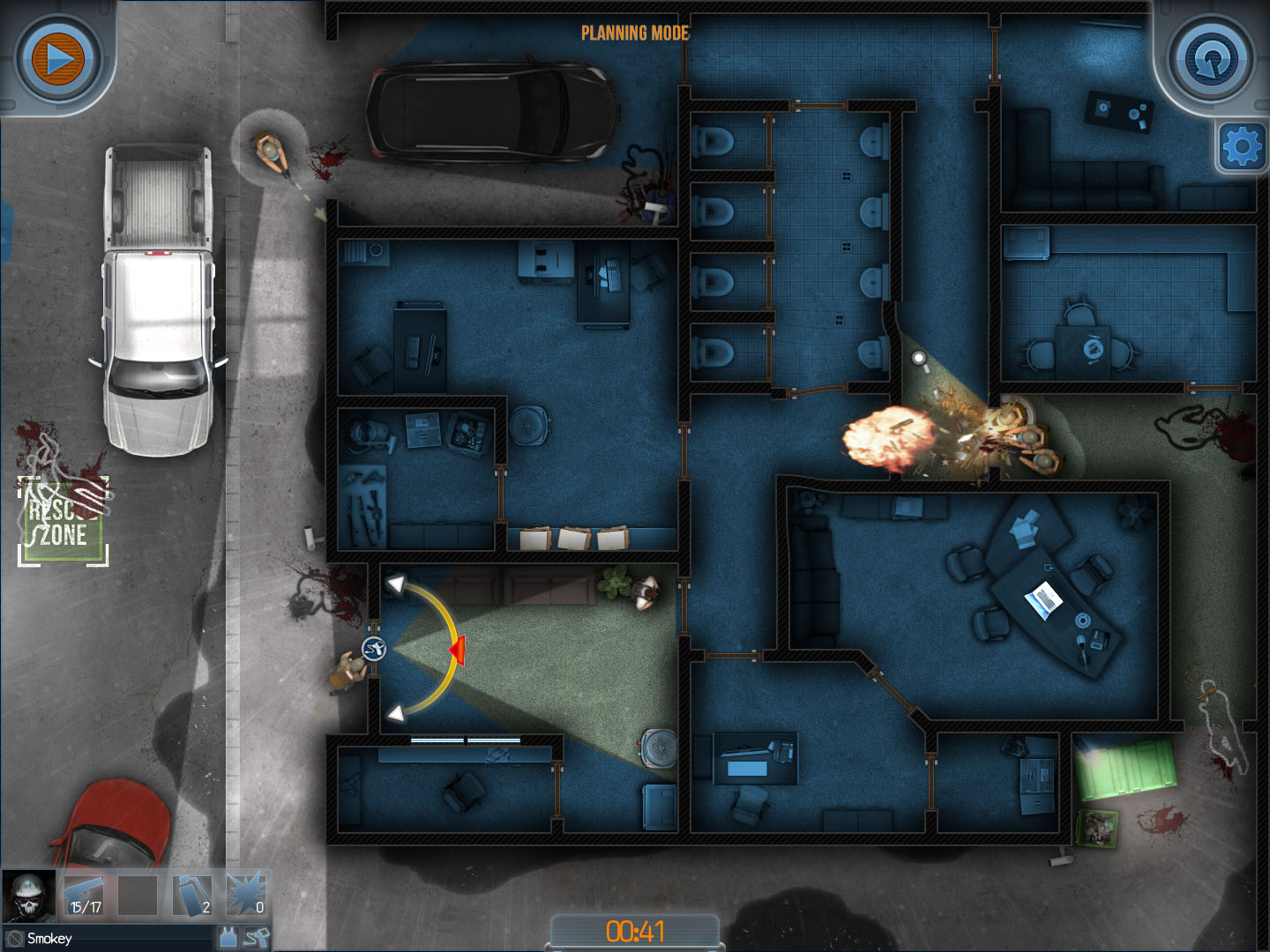 Hey there, the new update was just released on iOS!
Features:
– 4 new maps
– 4 new weapons
Fixes/Improvements:
– Crash on certain maps.
– iTunes music not working (in-game music will now pause when using iTunes).
– Being able to restart while in IronMan mode.
– Stinger grenades will no longer explode through walls.
– Badges now get unlocked on the correct squad level.
– Many other fixes and improvements.
PS: While we were busy with summer vacation and the Android version, we had to keep back many new maps for a future update, since they weren't quite ready yet. So stay tuned for another update in the following period.
PS2: Another problem/misstep is the inclusion of the editor in the current build, which wasn't supposed to be there, since it's not done yet. We'll probably remove it in a few days, but in the meantime don't hurt us if it doesn't work properly.
PS3: The update will be available on PC as well, we're just working on adding the remaining content.