Hello, KHG crowd!
A new update is out for your game, which brings new content to the PC version. Content should be now even all across the platform range that we support, but there's extra stuff to follow.
The PC build now includes an option to run the game in other languages (text only). For the moment this includes Spanish, Russian and Polish, with more languages to follow. Help us out by reporting any translation issues on Steam Forums or
via email (Pro-tip: write in english for best results, we hardly understand more than Romanian/English/French).
What about other languages?
More are coming but let us know your needs and preferences. Translation mods will now be supported to work directly in the game and we will work with mod makers to help them achieve that.
Where do I download all this cool new stuff? 
Steam version automatically updates and should be live as you read this. The GOG & various stores DRM-free builds will get updated installers in the next few days, available from your place of purchase. Let us know if you need help. If you purchased the game from our website, use the same link you first received by email to download the latest version.
Now, for the patch content list:
————————————————————————————————————–
Features:
– 4 new maps
– 4 new weapons.
– Localization support. Added translations into Russian, Spanish and Polish. More coming.
– Video exporting of replays is now much faster.
– Decreased memory requirements for the game, should no longer cause problems on systems with 2GB RAM.
– Increased font size in several places.
Fixes:
– Stinger grenades will no longer explode through walls.
– Several crashes related to older mods.
– Campaigns page not being displayed correctly in some cases.
– Fixed several bugs related to AI.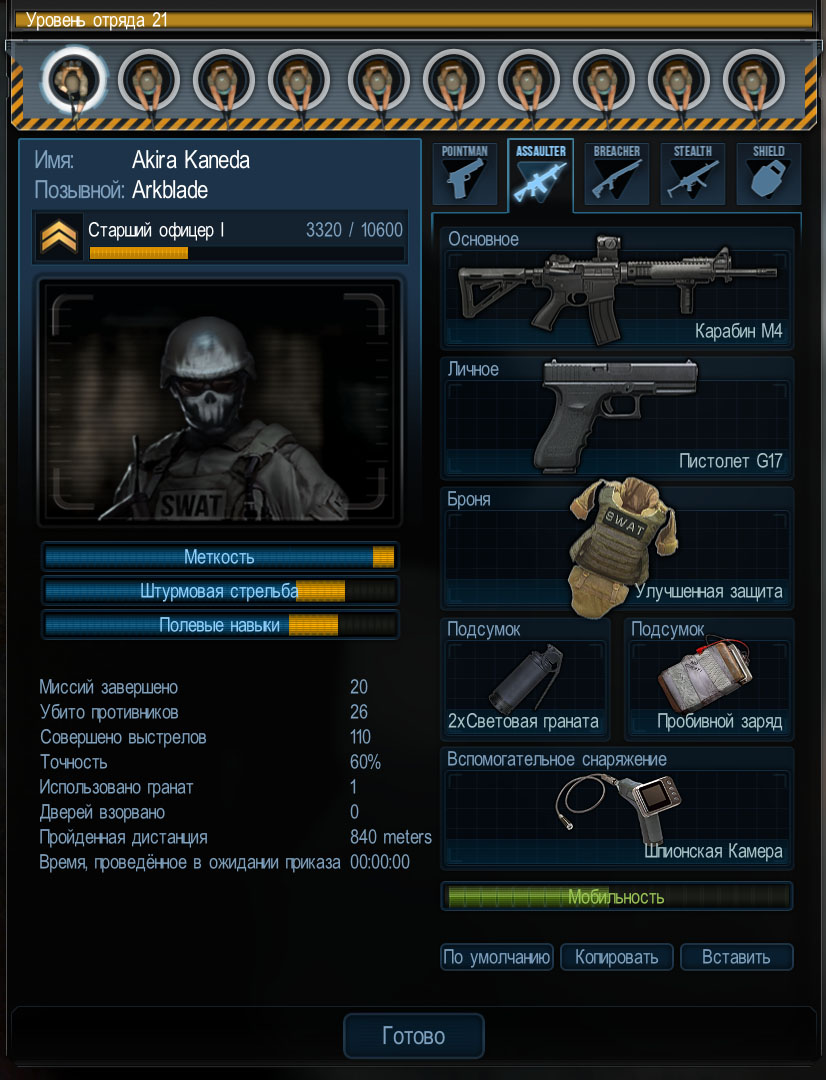 Have fun 🙂
Your DevTeam @ KillHouse Games