Door Kickers
ACTION SQUAD
Coming soon to PC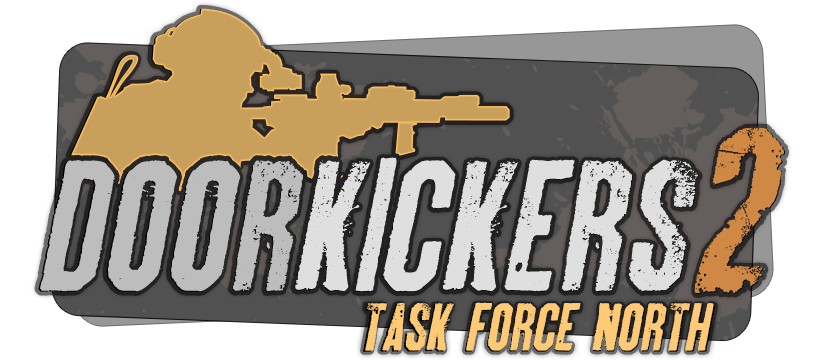 Command Military Special Operations Units and hunt an elusive terrorist network in the Middle East. Yes, still in development.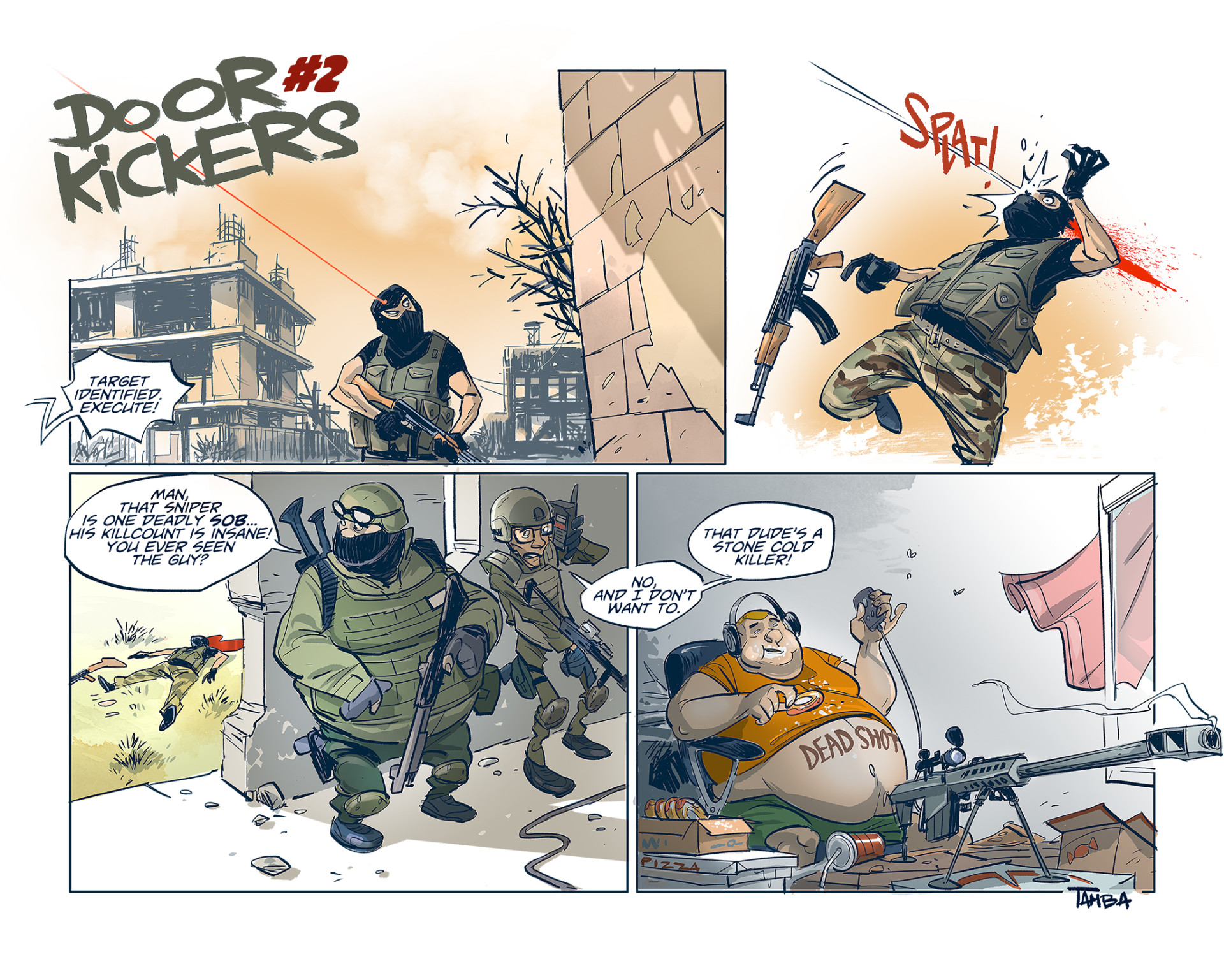 For more technically inclined people, here are the slides for our GDC & IndieCade talk this year: –Slides with notes included –Slides without notes Did you know you can make successful games faster, cheaper and more reliable by building your own tech instead of using a third party engine?  With a small team […]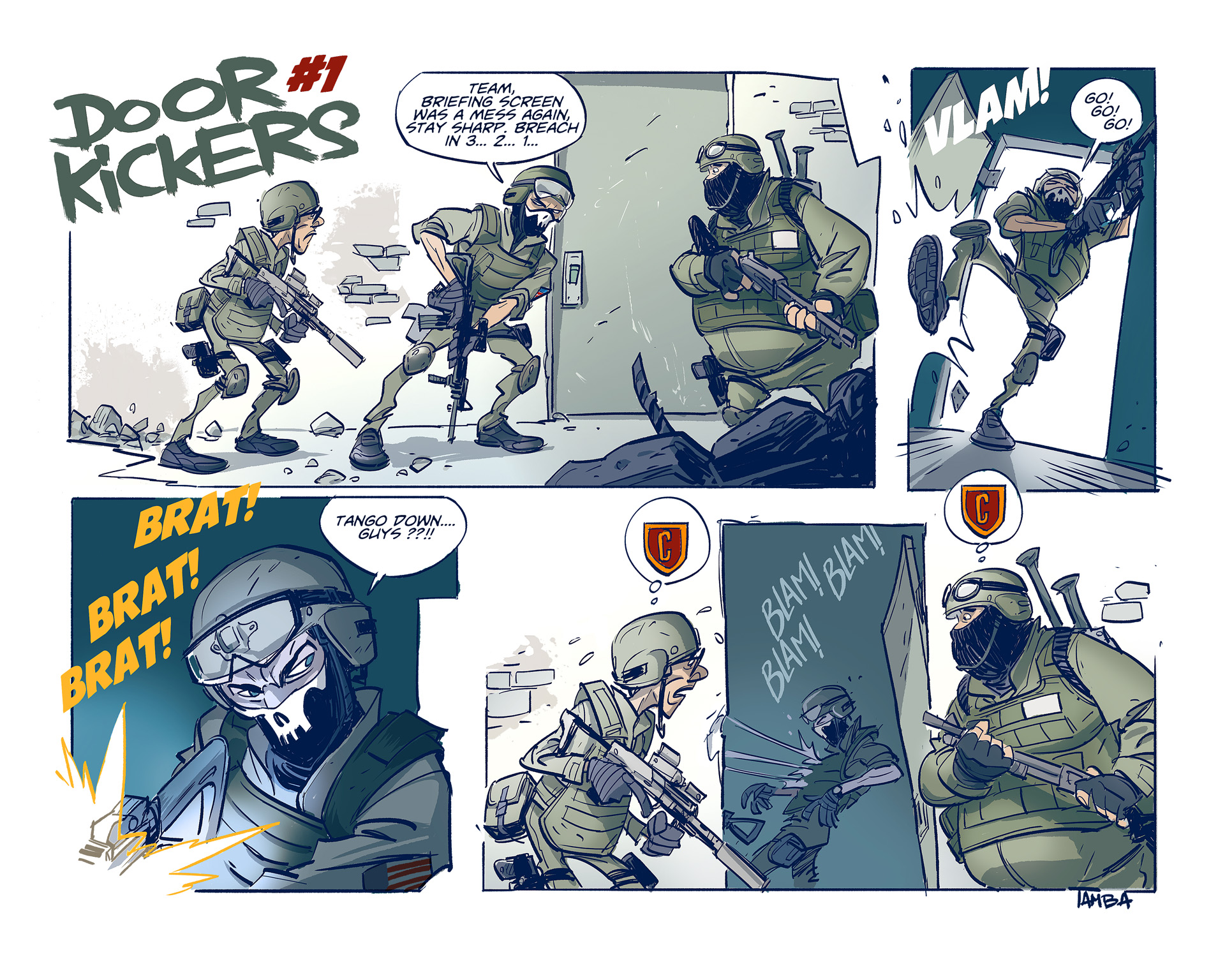 Witness NCPD's finest as they go on missions, tackle bad guys and…get caught up in the game's interface. Expect the unexpected!